We cover all of your property management needs
Discover what makes us the right fit for you.
01.

We Keep You Informed & Connected
We take our jobs as property managers seriously. We do all of the hard stuff for you, but make sure you're always aware of what's taking place in your property. Have questions? We're always happy to take your phone calls and emails.
02.

Florida Tenant Law is Our Specialty
Florida rental owners have a laundry list of laws that should be kept top of mind when managing your property. Our team monitors these for you and makes certain your rental home respects all relevant guidelines.
03.

Powerful Technology Keeps Us On Our Toes
Some property managers still do the pen and paper thing, but we use cutting-edge technology to keep us in connection with clients and tenants. Vacancy listings, online rent payments, maintenance coordination—you name it, we make it possible to handle online.
04.

Our Trustworthy Team Knows Southwest Florida
When it comes to choosing a property manager for your home, you need a partner that knows the local area and has a proven track record of integrity. We fit the bill on both fronts. Work with us and you'll receive trustworthy service from a team of dedicated experts.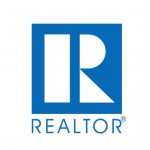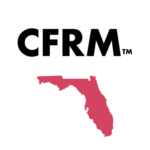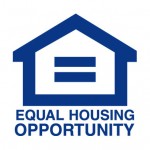 Lee County's
Property Management
Specialists
If you own homes on the Gulf Coast, you will love working with us.
When it comes to rental homes on in southwest Florida, you won't find a more reputable, experienced team to oversee your rental property needs. We take care of keeping your investment profitable, allowing you to focus on what really matters.  Reach out today to schedule a free consultation with a member of our property management team.